The Opposite of Spoiled Summary
5 min read ⌚
Do you want to raise a spoiled child? Are you afraid of having too much or too little?
People are not dispassionate about money, and they're certainly not calm and rational about their kids.
---
We usually come to the conclusion that children aren't naturally, not in the least. The adults are the ones responsible for their lack of respect and misdemeanor.
Who Should Read "The Opposite of Spoiled" And Why?
Our guess would be parents with young kids, or the blessed ones still waiting for their toddler to enter the world.
Apart from that, we also encourage anyone working with kids, to give this book a quick glance.
---
The Opposite of Spoiled PDF Summary
And I couldn't agree more. This phrase practically describes best the daily context of our life as parents while they are struggling to not raise a spoiled child.
Despite our emotions, we keep trying to rationalize all the things that are related to "money".
On the other hand, despite a demanding future, which puts us in the position of analyzing everything in a very rational manner, we are still strongly emotionally connected with our children.
However, childcare experts agree that emotional bond – existing between child and parent, must not stand in the way of rationality and impartiality.
The many things that are easier said than done correlate with this "methodology". Raising a spoiled kid is a phenomenon which affects the entire community. People often think, "I am The Owner" of this child, maybe not expressed with words as much as with thoughts and behavior.
"The Opposite of Spoiled" is a book which covers all the areas related to all stages of child-growth. From a very young age to adulthood, you'll get an insight on how a parent should behave and the benefits emerging from such behavior.
Ron Lieber draws examples from his life, and from other experiences that he witnessed. The credit goes to the author's openness and transparency to share all kinds
of examples that are omnipresent among the people in different countries and cultures. A spoiled child is a "rabbit in a hat" waiting to rise again.
And when it comes to the money conversation, we spend valuable time to figure out how we should best approach this topic.
But time is not on our side. Sooner than we even think we will be hit by questions like:
"Why is that person asking us for money at the red light?"
"Shouldn't we give our second home to someone who doesn't have one?"
"Do you make less money than Daddy?"
"Are we poor?"
Simple questions, complex answers. Ron Lieber puts some tips in this book – "The Opposite of Spoiled" – to help us figure out which will be the best way to answer.
In fact, this book seems to be – even from the beginning – as a solution to a math problem.
Maybe just because it is about money. And how and when we should talk about it. Financial means math after all and we have all the data available to describe the situation:
The problem: how to start the money conversation? "talking about money at all[…] is just too uncomfortable."
The analysis of it: Even if kids are naturally curious about money topics, usually parents react by rejecting: "None of your business' is a typical reply, which isn't particularly nice, nor is it particularly true." and avoiding the conversation:
"Silence also happens to be very convenient. It makes it easy for those of us who have a mortal fear of the money topic".
By acting like this, parents tend to skip 2 important ideas:
"Wonder is just one or two short steps from worry."
"Reticence can be so strong that it sometimes manifests itself physically"

Solving algorithm: this is based on some subliminal rules:
"The fantasy that there is any way to protect children from anything… I mean you have to arm them. This is human self-defense!"
The hidden message of offering the truth to children is that you and your children can work together to manage difficult issues.
There is one answer that works best for any and every money question. The response is itself a question: Why do you ask?
Implementation path:
"Because the future is unknowable, it's probably best not to make any guarantees."
"Values should drive behavior. And you've spent a lot of time thinking about what makes you whole as a human being. That's worth teaching."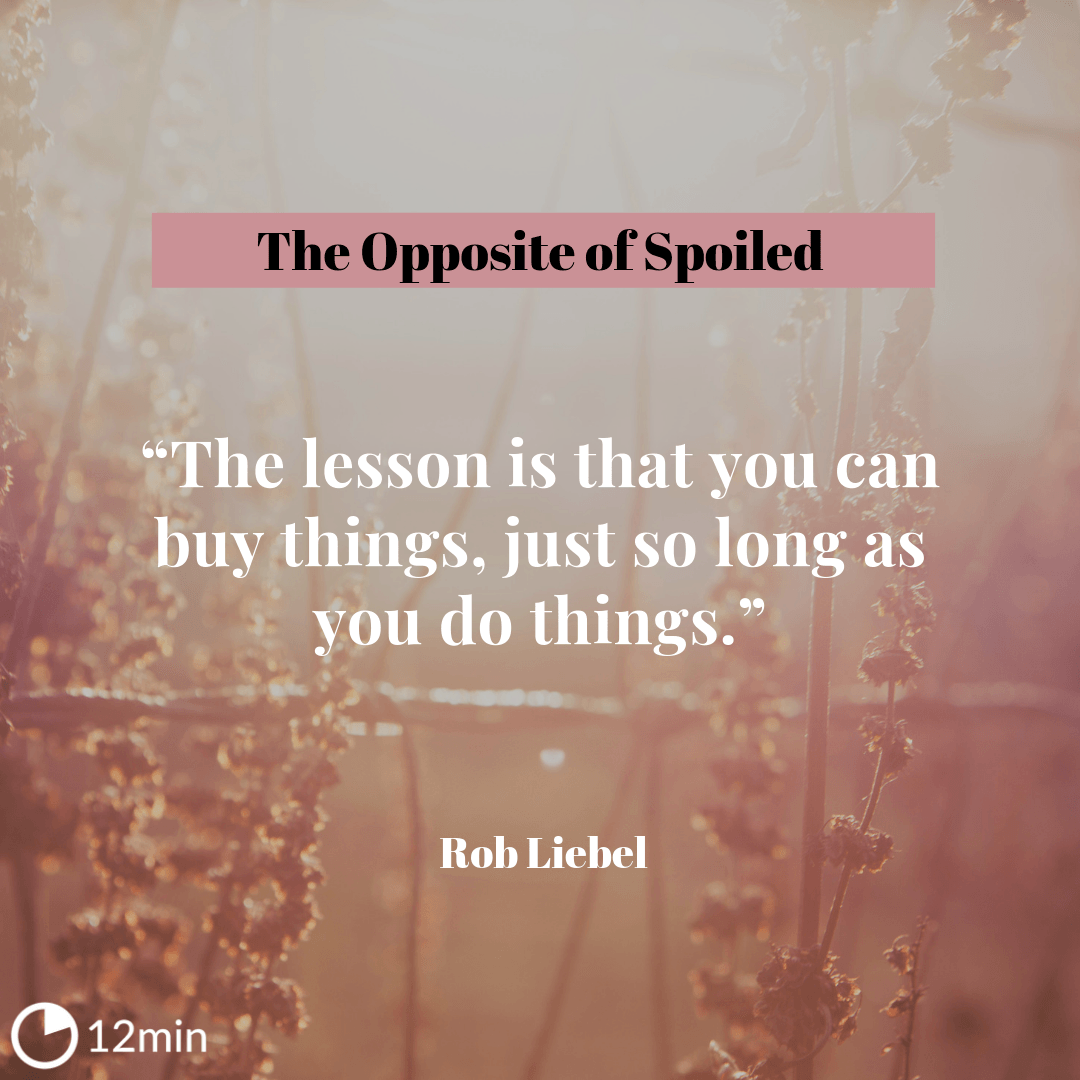 The want versus need test will inevitably come up as our kids get older and start to question the fairness of parental spending decisions."
"Let them invent a new gratitude ritual for the family to adopt. If the kids' efficient method? Oversee it, it may feel less like some kind of daily chore."
Analysis of algorithm complexity: was this the shortest, easiest, most efficient method? It's difficult to have an answer to this if we don't experience the steps above. Fortunately, we'll find in this book plenty of examples which can be for a while a substitute for this experience.
Following the 9 chapters of this book, you'll find out valuable information on topics like:
Why do we need to talk about money?
How to start the money conversation
The allowance debates
The smartest way for kids to spend
Are we raising materialistic kids?
How to talk about giving
Why kids should work
The luckiest
How much is enough?
After a good read of this book, finally the conclusion will be inevitable:
There was one thing I knew for sure: Everyone feared that they would somehow raise a spoiled child.
Like this summary? We'd Like to invite you to download our free 12 min app, for more amazing summaries and audiobooks.
The Opposite of Spoiled Quotes
Spoiled children tend to have four primary things in common, though they don't all have to be present at once: They have few chores or other responsibilities, there aren't many rules that govern their behavior or schedules, parents and…
Click To Tweet
One way to make sure children know that questions are welcome is to praise their asking them so routinely that posing good ones becomes a habit.
Click To Tweet
Another tactic that encourages thrift, cuts down on endless nagging, and gives kids some sense of autonomy is the use of prepaid debit cards.
Click To Tweet
So they settled on a plan, a stretch target for each of their kids: Every one of them would pay for the first semester of college tuition themselves. To do this, they would need as much as $15,000 each.
Click To Tweet
Parents of middle- and working-class kids have many of the same worries about materialism and entitlement, given that all kids are exposed to the same acquisitive culture.
Click To Tweet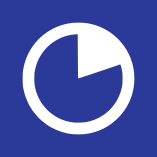 Learn more and more, in the speed that the world demands.