8 min read ⌚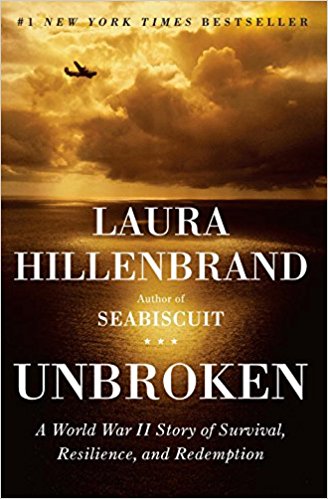 Our "Unbroken Summary" recaps the life of an athlete, who later became a survivor. The legend of Louis Zamperini will continue to echo through time; a story about a man who despite all the odds managed to conquer the hearts of many throughout the world.
A World War II Story of Survival, Resilience, and Redemption
How much do you think a man can take? How much pain and suffering, how much torture and anguish? And how capable do you think is one of forgiving his tormentor?
Find out in Laura Hillenbrand's biography of Louis Zamperini. Titled "Unbroken," it is one of the most uplifting stories about resilience and redemption you'll ever read.
Who Should Read "Unbroken"? And Why?
"Do not judge me by my success," said Nelson Mandela once. "Judge me by how many times I fell down and got back up again."
Well, few people have fallen down more times – and harder – than Louis Zamperini. First, it was quite literally: his plane crashed in the Pacific Ocean.
Then, he had to survive for a month and a half drifting at sea. And when he thought he finally made it – he was captured by the Japanese and brutally tortured in a prisoner-of-war camp for almost nine hundred days.
Zamperini didn't just get back up again. He got back up a stronger and a better person. He even forgave his tormentors.
Heartbreaking and inspiring, "Unbroken" is one of those stories so profoundly emotional it will undoubtedly stay with you for a while.
No matter who you are or where you are – it cannot leave you indifferent. In fact, we nominate this book as one of the ultimate human-testers: if it doesn't move you, then you're probably a robot.
Things are moving fast out there, so we may just need this kind of things.
About Laura Hillenbrand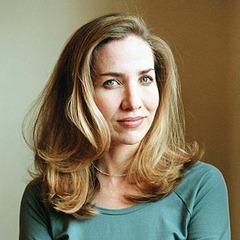 Laura Hillenbrand is a bestselling American author.
After falling ill at 19 – with the controversial and still not well understood chronic fatigue syndrome (CFS) – she had to drop out of college. Confined to her home, she dedicated herself to writing.
In 2001, she published "Seabiscuit: An American Legend," a biography of a racehorse which was turned into an extremely popular movie two years later.