15 min read ⌚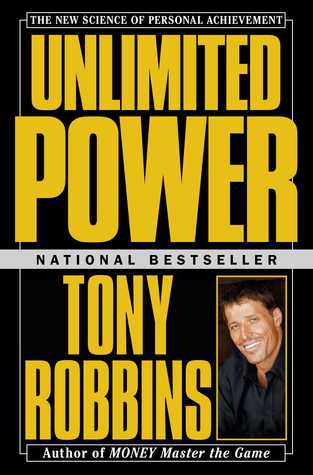 MicroSummary: Have you ever dreamt of a better life? Unlimited Power will show you how to achieve the quality of life you have always wanted. Anthony Robbins has proven to millions of people, through his books, videos, and seminars that, using the power of your mind, you can do, have and achieve anything in your life. Unlimited Power is one of our favorite titles here at 12 '. Tony is the man;) In this micro-book, we'll show you, step by step, how to achieve your maximum performance as you gain financial, emotional freedom and develop your self-confidence and leadership. Unlimited Power is a guide to increase your performance and achieve success. Let's dive into this microbook together?
The New Science Of Personal Achievement
The modern world has its hands wrapped around our happiness, whether we are aware of this or not. 9/10 people will quickly agree with the fact, that nowadays it's much more difficult to maintain a perfect balance between the inner and outer world.
This book summary presents several types that can be used in order to help us preserve our inner peace while conquering the world!!!
Who Should Read "Unlimited Power"? And Why?
This classic is an easy-digestible self-help guide that shares a visionary approach and a new mindset. It allows everyone to see the difference between success and failure.
The author emphasizes the importance of proper communication skills as a tool for building bonds and managing stressful situations.
As such this book comes highly recommended for people from 18 to 65 years of age due to various reasons – all presented in this one of a kind – material.
About Anthony Robbins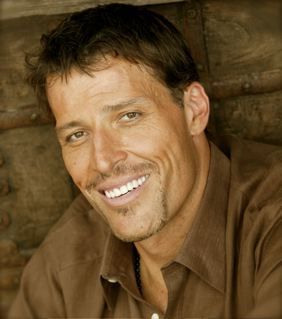 Anthony Robbins is a motivational speaker, consultant, life coach, and expert in leadership born on February 29, 1960, in California. His words touched thousands of hearts, thereby transforming the lives of people with just a soft word. He has written several best-sellers like Awaken the Giant Within, Money, etc.
"Unlimited Power Summary"
What a person can achieve with the right approach driven by dedication and passion, is beyond words. It's not a cliché to say that your mindset defines the limits. Otherwise, they aren't just there.
"Unlimited power" connotes those revamping processes and procedures that are contemplating your next move. In fact, some of us, are still in that place where it's a priority to stick around concepts and useless thinking patterns.
Success is forged in the fires of struggle; the desired outcome is something you need to work for, not just attain it at a discounted price.
Whether we see it or not, "Unlimited Power" gives credence linked to prosperity and professionalism.
Satisfying your needs often comes as a result of fulfilling the ones of others – a phrase of vital importance, but of low interest among the people.
We are always self-centered, absent passion for serving others and protecting their interest. Nevertheless, now you have the chance to redeem yourself, armed with self-knowledge and motivation to continue.