12 min read ⌚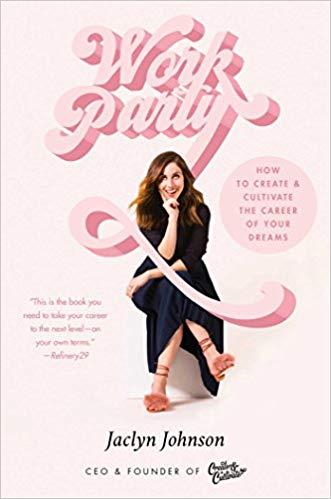 How to Create & Cultivate the Career of Your Dreams
"Choose a job you love, and you will never have to work a day in your life" – said Confucius or Harvey Mackay, or someone else whose name nobody remembers.
Whoever said it was right – at least that's what Jaclyn Johnson's believes. And she believes in this so much that she feels that the word for "job" should combine both labor and passion, and should sound something like this:
Who Should Read "WorkParty"? And Why?
Written by one of the hottest female entrepreneurs at the moment, Jaclyn Johnson, WorkParty is a book that primarily targets female would-be business leaders, a sort of an unintended sequel to Lean In (and, maybe, #GIRLBOSS).