Enlightenment Now PDF Summary
15 min read ⌚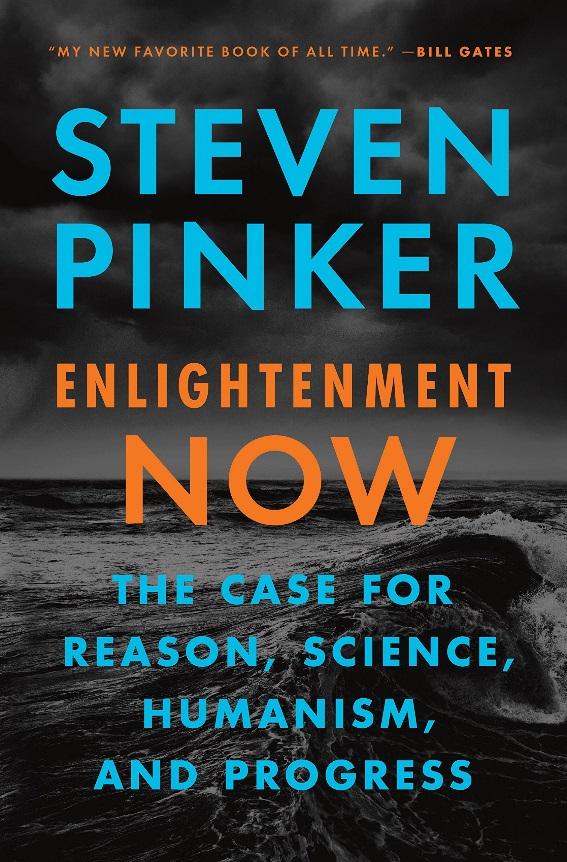 The Case for Reason, Science, Humanism, and Progress
Did you enjoy Steven Pinker's The Better Angels of Our Nature?
If so, then wait till you get to know with its follow-up:
Who Should Read "Enlightenment Now"? And Why?
Let us answer these questions with a question: why wouldn't you read a much-talked-about book by one who is casually deemed one of the most influential intellectuals of our time?