Fifty Shades of Grey PDF Summary
5 min read ⌚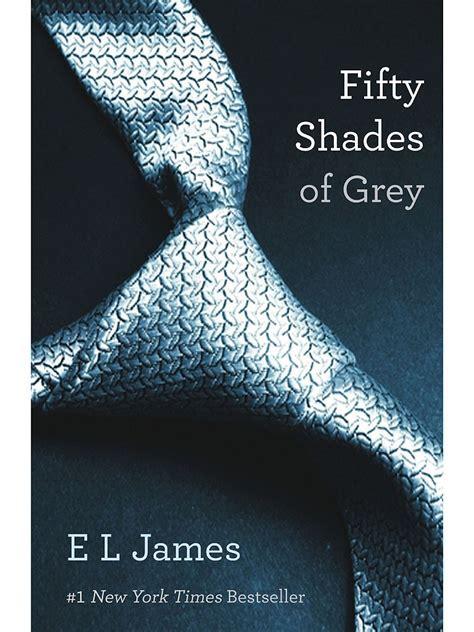 It is rather improbable that you have not heard of "Fifty Shades of Gray".
But what the book that has become a worldwide phenomenon is about?
Who Should Read "Fifty Shades of Grey"? And Why?
"Fifty Shades of Grey" explores the relationships between Anastasia and Christian Grey and paints an image of the BDSM.
We recommend it to all readers of romance and erotica, as well as those who want to know a little bit about BDSM and its "rules".
E.L. James Biography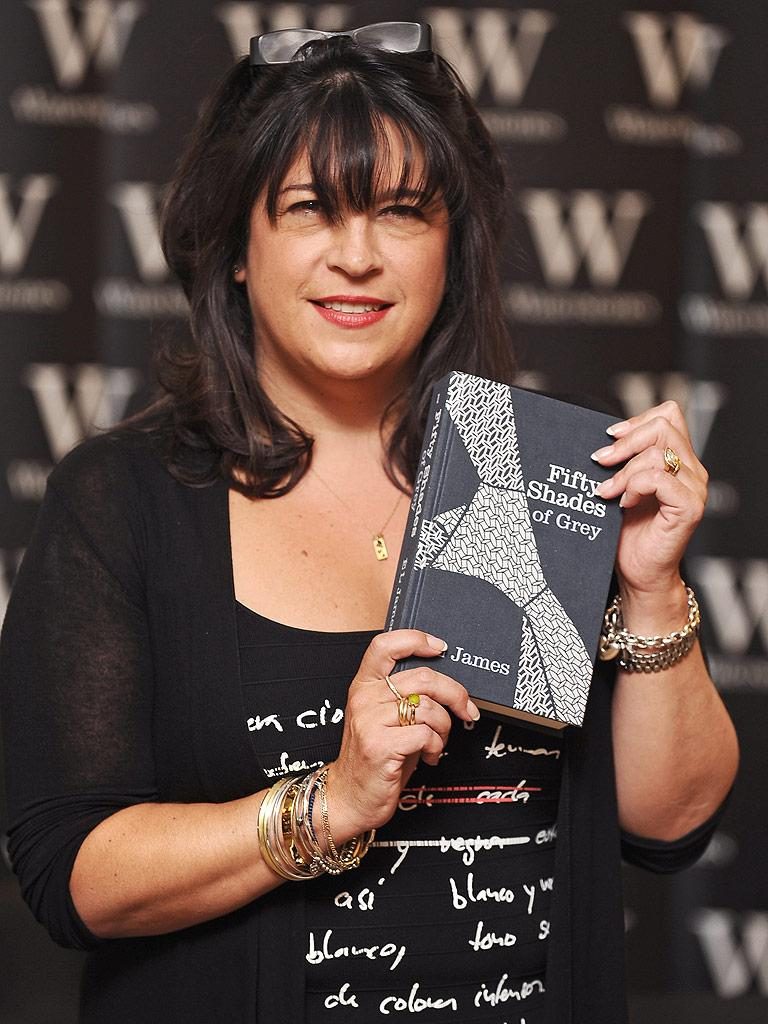 L. James is an English author that became a worldwide phenomenon after she published the trilogy "Fifty Shades of Grey".
Before she became a full-time author, she was writing Twilight fanfiction.
Plot
The book starts by introducing us to Anastasia Steele, an innocent and self-conscious student of English literature. She lives with a roommate – Kate, who at the moment has the flu.
Kate, as a member of the school newspaper, was supposed to interview Christian Grey that day. However, because of the flu, she asks Anastasia to go in her place and do the interview.
Anastasia agrees; although she knows nothing about Christian Grey. However, that is soon about to change.
When Anastasia leaves the office, she has made an impression on Christian.
The next day he appears at her workplace – the hardware store, saying he needs to buy cable ties.
Anastasia uses the moment to tell him that the interview was great and her roommate is very happy with it, but that it would even be better if she had a photo of him to publish alongside the text.
Christian does not think twice and offers her a photoshoot.