14 min read ⌚
Quick Summary: How We Learn by Benedict Carey uses the newest findings related to the nature and biology of our brains as a springboard for a fun-to-read exploration of our learning habits and a sort of operational manual on how to tweak them so that you can harness the full power of your innate memory mechanisms.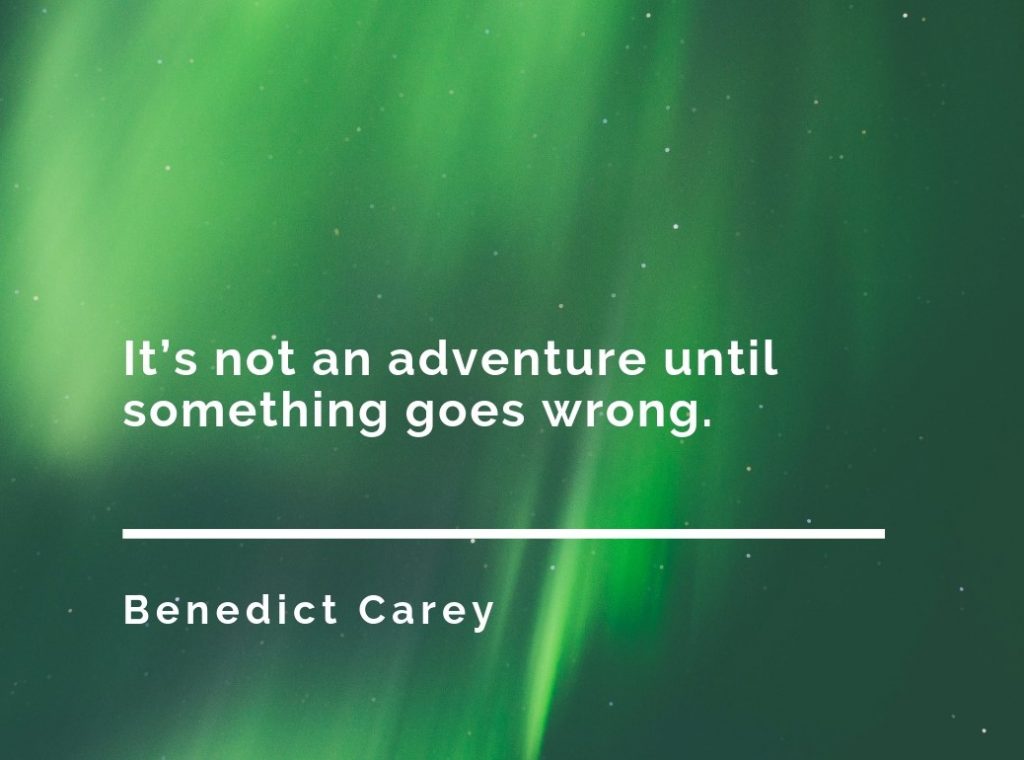 Who Should Read "How We Learn"? And Why?
How We Learn is one of those books – akin to Daniel Kahneman's Thinking, Fast and Slow or Charles Duhigg's The Power of Habit – which discover and explain things you've certainly felt before, but couldn't really understand the mechanism.
And these books are great because once you understand how something works, it's fairly easy to use it to your benefit.
Now, look back at the title of the book.