14 min read ⌚
Quick Summary: The Sunflower by Holocaust survivor Simon Wiesenthal is a two-part book which explores the limits of forgiveness. In the first part, Wiesenthal recounts how he got to be asked for forgiveness by a Nazi soldier; in the second, he shares the opinions of 53 people on whether he should have forgiven him or not.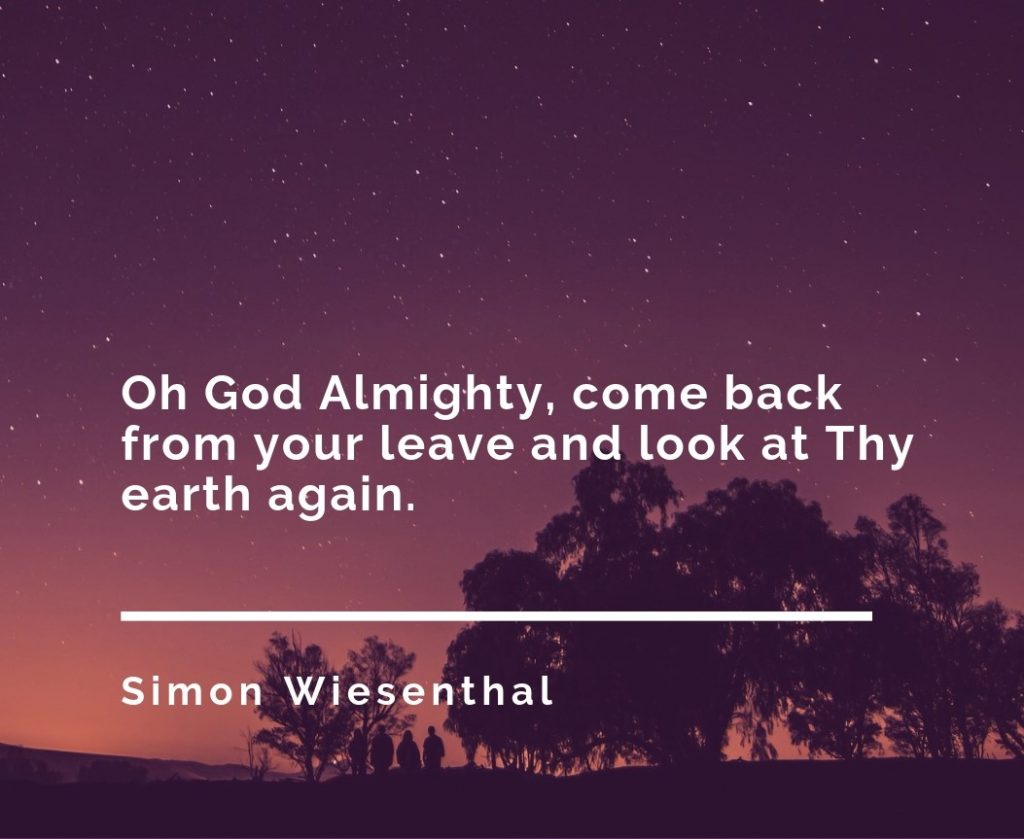 Who Should Read "The Sunflower"? And Why?
The Sunflower covers, yet again, one of the darkest periods of human history – the Holocaust – juxtaposing it against the backdrop of one of our most humane traits – forgiveness.
If you wonder if the two are incompatible – could you and should you forgive a Nazi – then The Sunflower is the book you should read; as its subtitle suggests, it explores the possibilities and limits of forgiveness, and it does that through more than 50 different pairs of eyes.
After finishing the book, you'll inevitably lend Wiesenthal (if merely in the quiet repose of your thoughts) another; we dare you not to.