The Wisdom of Life Summary
13 min read ⌚
Quick Summary: The Wisdom of Life is a short philosophical essay by Arthur Schopenhauer in which the most famous philosophical pessimist in history explores the nature of human happiness and tries to understand how one should order his life so as to obtain the greatest possible amount of pleasure and success.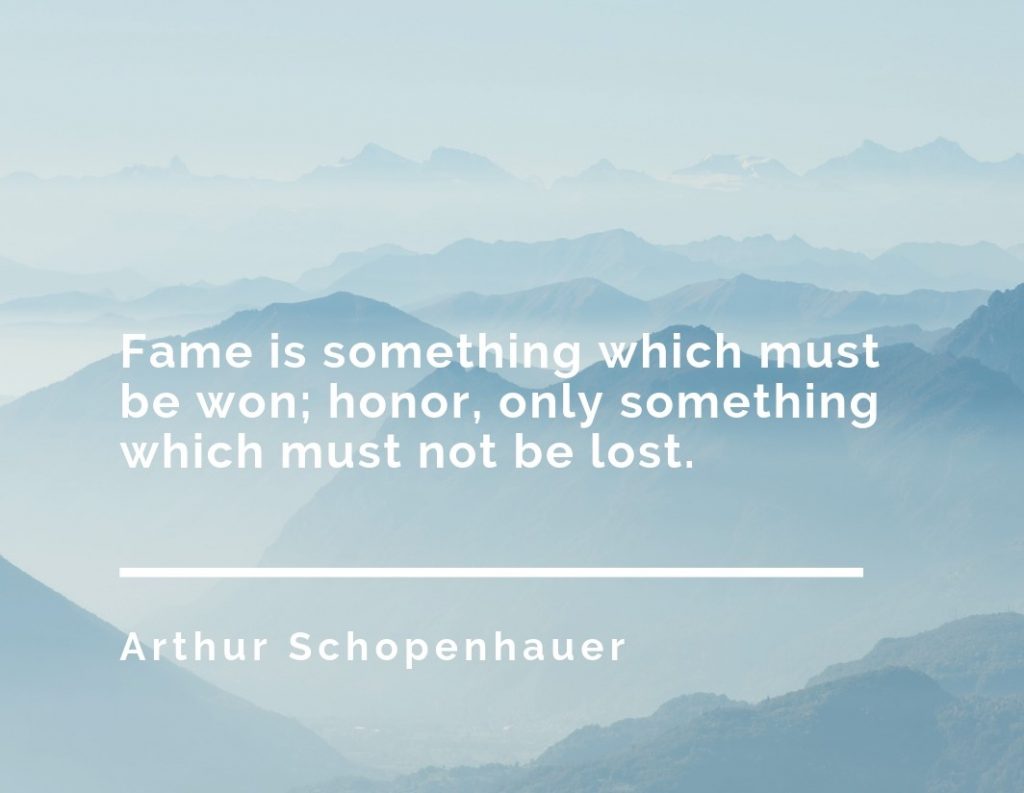 Who Should Read "The Wisdom of Life"? And Why?
If you are interested in the philosophy of Arthur Schopenhauer but you are not that keen on spending many a tiresome hour reading The World as Will and Representation, then The Wisdom of Life is as a good alternative as any.
One of the six essays from the first part of his 1851 book, Parerga and Paralipomena, The Wisdom of Life was originally intended to work as an appendix to Schopenhauer's philosophy.
True, this may mean that you won't get to the bottom of it – for better: it is dark and gloomy there – or that you won't even understand some parts of it the way you should be, but the essay is, nevertheless, approachable, comprehensible and, for the most part of it, testable by itself.
Add to this its subject – human happiness and how to attain it – and you already know that this is one curious kind of a self-help book you're not allowed to pass on.