Knockout PDF Summary – Gary Vaynerchuk
<1 min read ⌚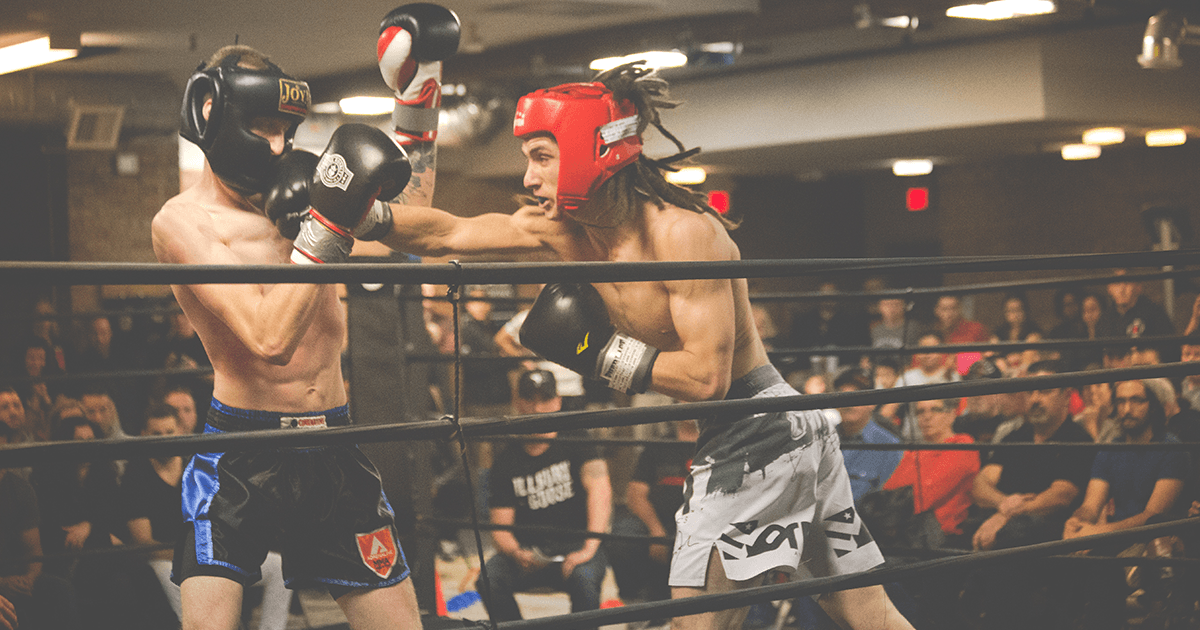 MicroSummary: Gary Vaynerchuk is a legend in social networks. The guy is so big that he has more than 1 million followers on Twitter and hundreds of thousands of YouTube subscribers. In Knockout, he shares his advice on how to relate to his client and beat the competition in the age of social networks. Many companies, when planning their marketing strategies for social networks, decide to offer promotions in advance to beat the competition. However, the author explains that this is not the best strategy. To have competitive advantages these days in social media marketing, the goal is to relate to the client with mastery.
Learn from an expert how to win over your customers and have a successful marketing campaign in the age of social networking! We will show you!
"Knockout PDF Summary"
Marketing In The Era Of Social Networks
Almost everyone has a smartphone these days, and most of the time spent on their phones, they are on some social network. That changes the dynamics of marketing in the digital age. If you want to have any chance of winning new customers, your focus should be on people's cell phones.
The impact and efficiency of traditional marketing and digital marketing continue to decline steadily, while social marketing is growing exponentially. That is not surprising when you consider that there are billions of cell phones connected all over the world.
In any public space, wherever you go in the world, you'll see people on their phones and tablets – half of them will be using these devices to connect to their social networks.
It means that social networking is already on the way to becoming the most effective marketing vehicle. By the end of 2013, there were five large-scale social networks: Facebook, Twitter, Pinterest, Instagram, and Tumblr.
Other networks are emerging and may become known in the future, but by 2013, the five giants dominated social media. That is very important because, although all five had several characteristics in common, in addition to their strengths and weaknesses.
If you want to use these platforms to deliver effective marketing, you need to tailor your content to take advantage of each platform's strengths.
In social media, using constant promotions and calls-to-action does not work. If you keep doing this, people will simply ignore your content. Direct selling is rejected by the final user.
Instead, social media consumers expect you to pay attention to them and allow them to give you their opinions even before they consider buying from you. For social media platforms, smart marketing strategy looks like this a boxing sequence: many jabs, or weak punches and right hooks to finalize.