No More Mr. Nice Guy PDF Summary
10 min read ⌚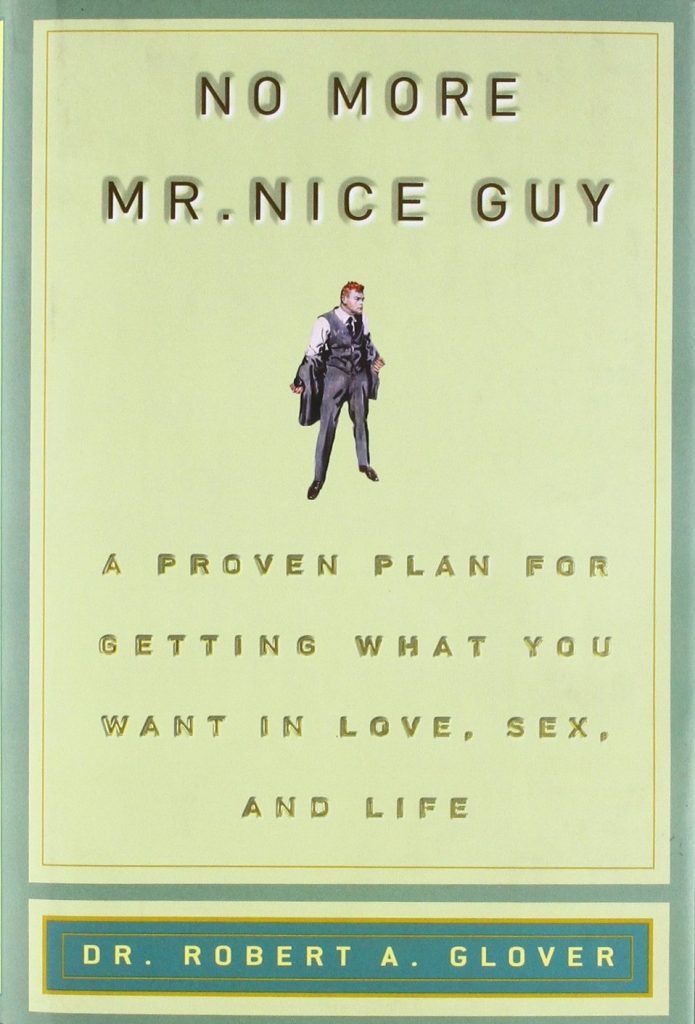 A Proven Plan for Getting What You Want in Love, Sex, and Life
Feeling like you're too nice for your own sake?
Dr. Robert A. Glover would like to quote Alice Cooper for you:
Who Should Read "No More Mr. Nice Guy"? And Why?
If you think that you're giving more than you're receiving and you are afraid that you've neither lived up to your full potential nor built a stable and loving relationship, then No More Mr. Nice Guy is definitely the book for you.