The Dichotomy of Leadership PDF Summary
11 min read ⌚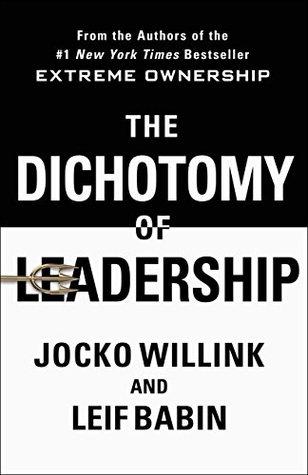 Balancing the Challenges of Extreme Ownership to Lead and Win
Jocko Willink and Leif Babin are two guys you don't want to fool around with.
Not only because they are former SEALs, but also because they pretty much look like they are some other species.
So, when they say that leadership is all about owning your mistakes and balancing – you'll balance, admit to everything you've done wrong, and ask no further questions!
Here they are, walking us through to every aspect of: