The Fearless Organization Summary
12 min read ⌚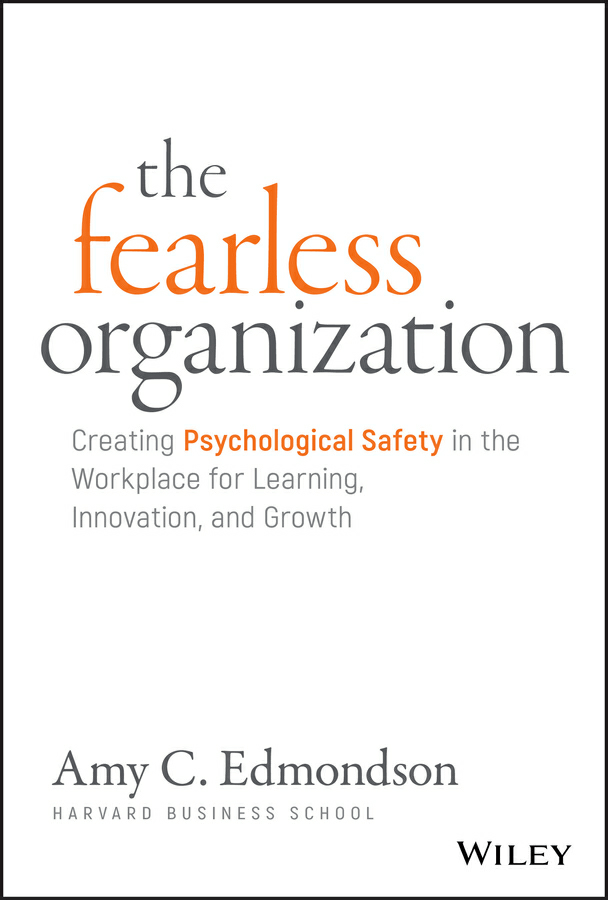 Creating Psychological Safety in the Workplace for Learning, Innovation, and Growth
Do you work for a company whose employees would rather keep silent about an issue than express their opinion in fear they'd face some kind of retribution? Have you ever thought that you may be the boss in such an organization?
Either way, it's time to change that! Amy C. Edmondson is here to teach you how to turn your company into a psychologically safe workplace, or, as she would say:
Who Should Read "The Fearless Organization"? And Why?
If you don't know Amy Edmondson, then it's not a bad idea to get to know her via her informative TED Talk which discusses psychologically safe workplaces and how to build them.