The Fortune Cookie Principle Summary
15 min read ⌚
Quick Summary: "The Fortune Cookie Principle" demonstrates, through a plethora of examples, that, in the business world of today, much more important than how good you are is how well you tell your story—and then offers a framework consisting of twenty keys to help you begin telling your brand's story from the inside out.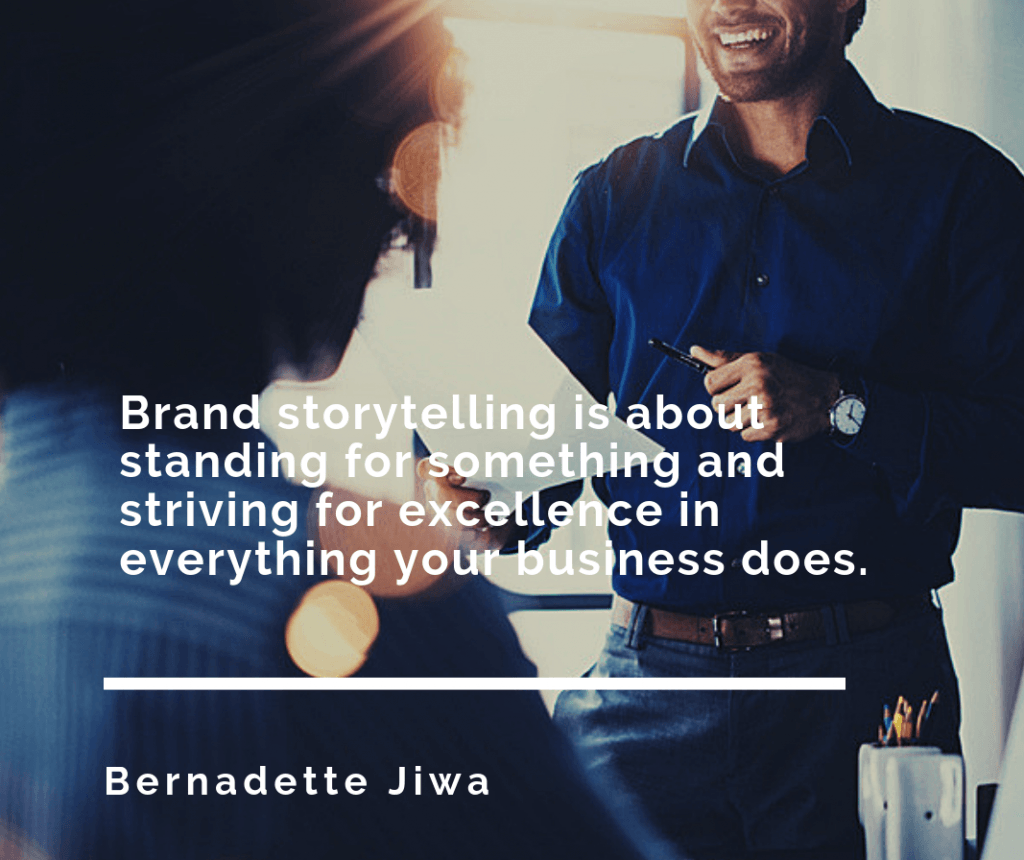 Who Should Read "The Fortune Cookie Principle"? And Why?
Seth Godin says that "this should be the next book you read. Urgent, leveraged, and useful, it will change your business like nothing else." And who are we to argue?
Heed to Godin's advice especially if you are a marketing strategist, an entrepreneur, or a business owner.
The Fortune Cookie Principle Summary
Even a four-year-old entrepreneur with her first lemonade stand knows the one, basic truth about business: it doesn't matter how good your idea is if nobody knows about it.