15 min read ⌚
Quick Summary: "Make Time" is "a book about slowing down the crazy rush." However, it isn't a book about productivity, but a simple four-part framework (highlight → laser → energize → reflect) encompassing no less than 87 different tactics which should help you create more time in your day for the things you actually care about.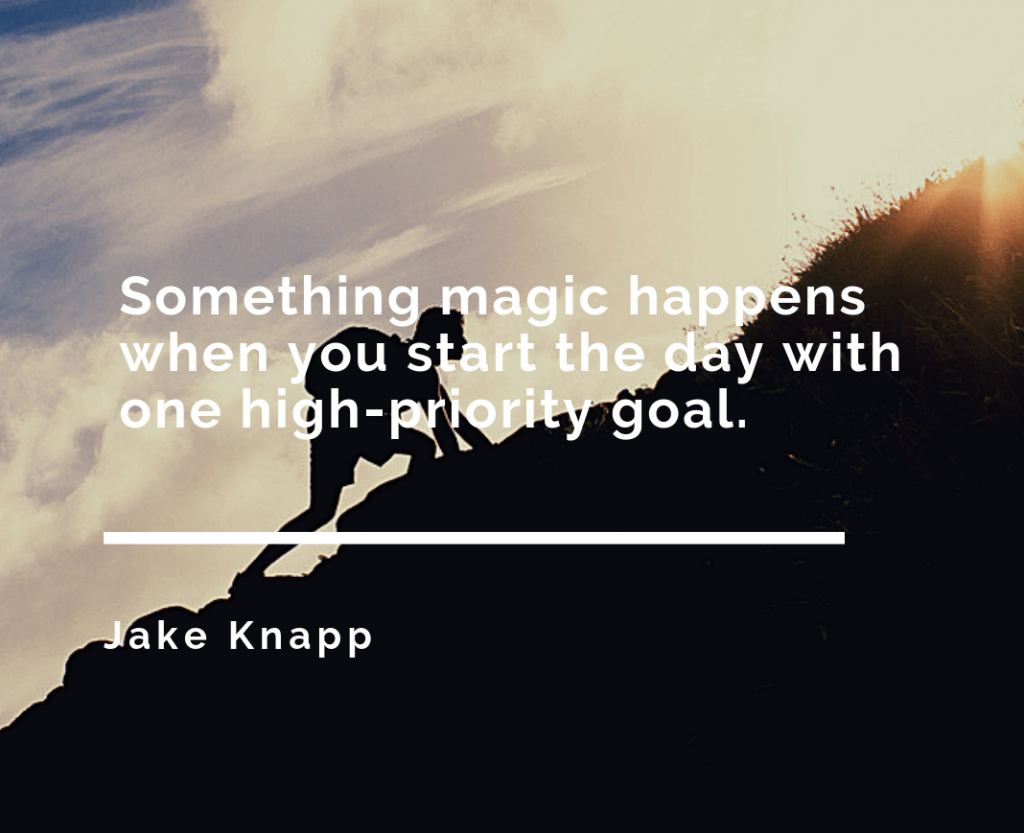 Who Should Read "Make Time"? And Why?
Let us answer these questions with questions—the ones posed by the authors at the very beginning of Make Time:
"Do you ever look back and wonder 'What did I really do today?' Do you ever daydream about projects and activities you'll get to someday—but 'someday' never comes?"
If so, then Make Time is the book for you.
It is a book about reclaiming your time—and thus making your life your own again—and about getting enough moments in your life to spend them on the things that really matter.