18 min read ⌚

MicroSummary: Has attention become the scarcest resource these days? This is the fundamental theme of Focus: The Hidden Driver of Excellence, by author Daniel Goleman. The answer is simple. Yes, paying attention is a forgotten but increasingly valuable skill. As the world rapidly evolves, it becomes increasingly easy to distract, isolate, and feel lost with so much information and so much going on.
The Hidden Driver of Excellence
Focus has three main categories – according to Goleman, "inner, other and outer." Each one is crucial for maintaining balance and becoming a highly productive individual.
Every leader must be able to concentrate on the things that don't hinder his personal and professional growth.
In this book summary, we return to the basics of attention fluctuation and reveal some insights on how to avoid being at the mercy of your mindset.
Who Should Read "Focus"? And Why?
Well, when a book such as "Focus" emphasizes the secret of inner-peace, then it's virtually impossible to define a target group.
We firmly believe that no person will feel the taste of regret if it spends several hours with Daniel Goleman's modern classic.
About Daniel Goleman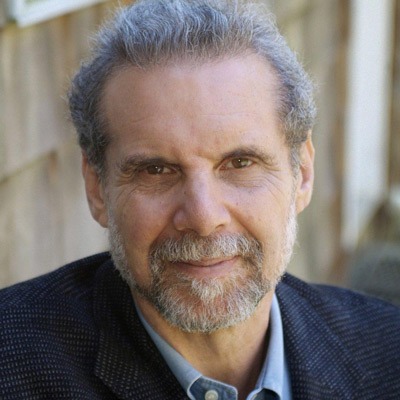 Daniel Goleman needs no introduction among book lovers. His name its deeply embedded into the new self-help culture through various enlightening books such as Emotional Intelligence, Working with Emotional Intelligence, Social Intelligence, Ecological Intelligence, Primal Leadership and others.
"Focus PDF Summary"
After years and years spent in ignorance, the time has finally come to reshape our mindset. For instance, how often do you find yourself defocused from the task you are supposed to do. In general, we have a tough time focusing or paying attention.
As straightforward as this book can be, Daniel Goleman outlines some practical skills that will provide you an escape from the "private" prison cell. It's not all about productiveness, time=money; if you are spending the most limited resource carelessly, then something has to be done and quick.
Being creative, and open to life, is merely a beginning, the main threat comes from beliefs which overlook the importance of focus.
Let's roll with some confidence:
Have you ever worked on a laptop in a bar or coffeehouse? If so, or at least if you tried, you entirely get the big picture, of why focusing on a single task can be so demanding. You are sitting there, loud music, the bartender shouts, brings orders and so on.
To handle such distractions, especially if someone triggers an emotional outburst in you, you need outside help.
Type of distractions: