The Path Made Clear Summary
14 min read ⌚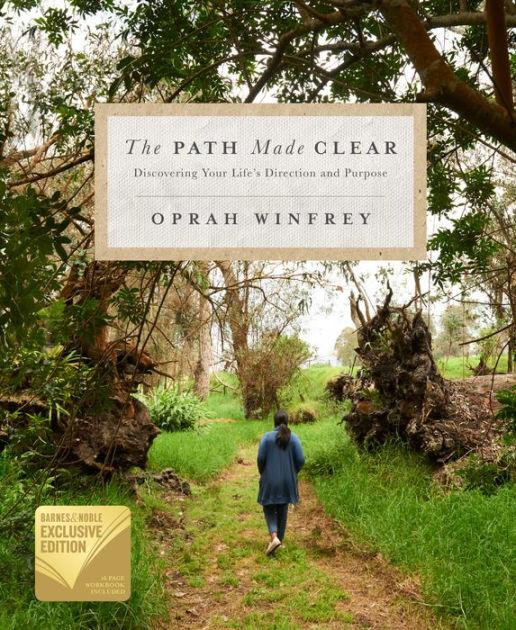 Discovering Your Life's Direction and Purpose
Oprah believes that every one of us is born with a purpose.
And she's adamant about helping you step into your God-given calling!
Who Should Read "The Path Made Clear"? And Why?
If you are one of the billions of people googling questions such as "what is my purpose?" or "what is the meaning of life?" — then this book will probably interest you.