12 min read ⌚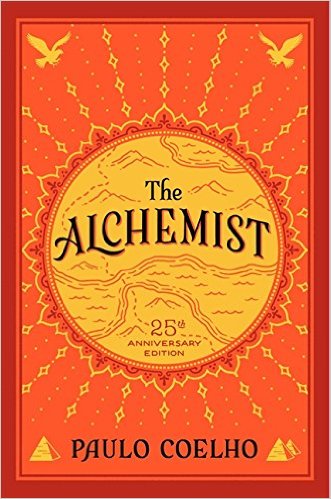 Quick Summary: The Alchemist Summary by Paulo Coelho is proving to be one of those books you wouldn't want to end. As a bestseller, it already has a huge fan base of readers, who reported miracles and inner changes as a result of the tips included in it. We give our thumbs up and recommend this amazing masterpiece to all people throughout the world.
Who Should Read "The Alchemist" And Why?
Classical literature or self-improvement guide? Portuguese novel or international writing?
Defying cultural paradigms, through his allegorical novel – The Alchemist – Paulo Coelho brings in the front line the most disturbing and challenging topic that concern humanity: destiny.
As such, we find it amusing and hence we recommend it for the broader audience.
The Alchemist Summary
Because The Alchemist is definitely a MUST READ. I bet you will find Coelho's book not only a captivating reading but also an invitation to introspection.
The life itself is a mystery, but when we are so self-centered is too complicated to discover its meaning. Scientists and philosophers have tried for centuries to uncover the curtain leading to revelation.
The "Alchemist Summary" is only the beginning of a new journey that you wouldn't want to end.
Follow the path of wisdom, of love, and stop being merely a puppet embedded into the system. Most of you will say – But how? – I have to feed my family and satisfy our daily needs.
Stay tuned, and give Paolo Coelho a chance to answer your questions.
The concept: The wisdom of simplicity.
"The simplest things in life are the most extraordinary and that only wise man are able to understand them".
Santiago is a young shepherd who enjoys the freedom of traveling with his sheep from place to place. While sleeping in a ruined church that had a sycamore tree growing out of the ruins of the sacristy, he has a recurrent dream.
A child shows him a treasure near the Egyptian pyramids and he decides to go to a gypsy woman to interpret his dream.
For a tenth of his treasure, she foretells that he should go to the Pyramids and there he shall find the treasure.