The Science of Self-Learning Summary
11 min read ⌚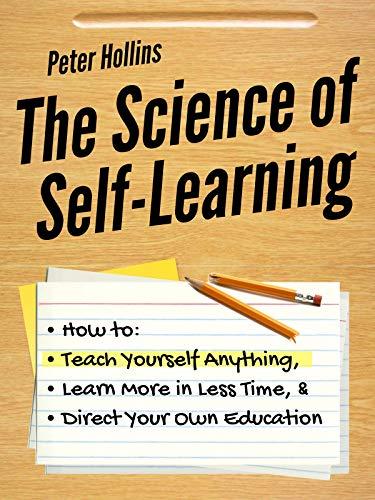 How to Teach Yourself Anything, Learn More in Less Time, and Direct Your Own Education
Not a fan of traditional education?
Then you'll be interested in what Peter Hollins has to say in his 2018 book:
Who Should Read "The Science of Self-Learning"? And Why?
Whether you are a student with a high IQ or a parent of a child who is bored during most of its classes because it knows much more than his/her peers, you've probably already asked yourself if traditional education is the only way.