17 min read ⌚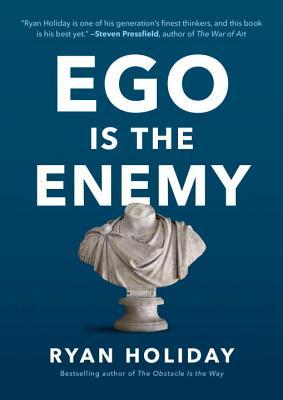 Everybody "owns" an ego. However, the ego doesn't serve your interest. It's more likely that it will block your way to success.
In our summary of "Ego is the Enemy," we show why having a big ego is bad for you, and what strategies you can utilize to neutralize the ego's impact.
Who Should Read "Ego is the Enemy"? and Why?
"Ego is the Enemy" is a book that recommends that people stopped looking for their passions, and start looking for a purpose.
Author Ryan Holiday argues that accepting failure, learning from your mistakes and continuing to work hard is the only way to succeed. He shares stories about politicians, professional athletes and business leaders who have already learned harsh lessons about the dangerous side of ego. He also shares anecdotes about amazing quiet workers who made significant differences in the world and remained unknown.
We recommend "Ego is the Enemy" for all readers who want to move forward by working on self-improvement.
If you want to tame your ego, Ryan Holiday will show you how.
About Ryan Holiday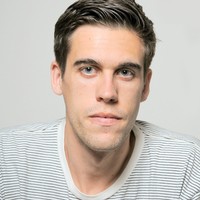 Ryan Holiday is a best-selling author and the former director of marketing at American Apparel.
"Ego is the Enemy PDF Summary"
Every ambitious person has an ego. People who work to improve their skills and to meet their goals have an ego. Scientists, artists, athletes, and entrepreneurs achieve their goals by desiring to create and discover.
However, most of the time, ego is the driver of these activities. Getting ahead is necessary. However, too much of anything is a bad thing: too much ego will have the opposite impact and stop your progress.
Ego fuels self-congratulatory, lazy daydreaming. It undermines your capability to grow.
To accurately assess your strengths, accept a feeling of confidence and humility. Recognize that also ego can offer you the comfort of self-satisfaction, it can make you blind to opportunity.
If you wish to become great, you have to realize that greatness is a quiet act. Know the difference between working to get something accomplished and working for recognition.
Being "somebody" is much easier than getting things done.