The 12 Week Year PDF Summary
7 min read ⌚
More Done in 12 Weeks than Others Do in 12 months
Want to hear a strange thing?
There's absolutely no reason why you should adhere to an annual plan!
Just like there's no reason you should have an 8-hour workday: something not only Tim Ferris, but also the Bushmen known full well!
All of these things are merely social conventions.
Brian Moran and Michael Lennington propose a new one: "The 12 Week Year."
Who Should Read "The 12 Week Year"? And Why?
If you have the talent but lack the commitment, then "The 12 Week Year" will help you discipline yourself in a way which should maximize your potential.
Consequently, it should prove a great book for anyone who feels capable of doing more work in less time – but can't find a way to.
Business leaders should profit from the advice in this book as well.

About Brian P. Moran and Michael Lennington
Brian P. Moran is a recognized expert in the fields of leadership and plan execution and has over three decades expertise as a CEO, entrepreneur, corporate executive, consultant and life coach.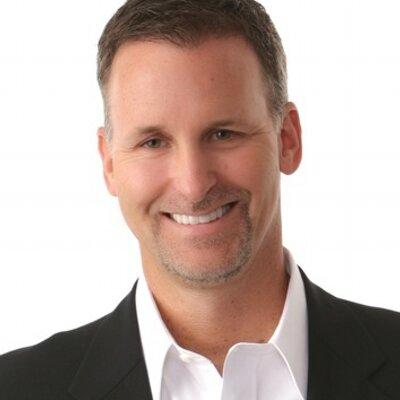 He has held important roles in companies such as PepsiCo, UPS, and Northern Automotive and has consulted many successful corporations, such as Coldwell Banker, Tiffany & Co, Medtronic, Mass Mutual, and New York Life.
Michael Lennington is a consultant, coach, and leadership trainer, as well as Vice President of the Execution Company.