11 min read ⌚
If you're living in the 21st century, you are probably already aware of the fact that marketing is not merely an academic discipline, but also a part of everyone's life. The world is so profoundly polluted with information and media campaigns, that there's no way your product will ever reach your target audience if you don't find a way to market it properly.
And, yes, that includes you as well. After all – you do have a CV, don't you?
Because of this, numerous books on the subject have been authored and published during the past century. We wanted to help you get oriented, so we chose the 15 top marketing books. And we firmly believe that few of them are not merely for CEOs and CMOs.
They are for everybody. The best marketing books are yours!
#1. "Extraordinary Popular Delusions and the Madness of Crowds" by Charles Mackay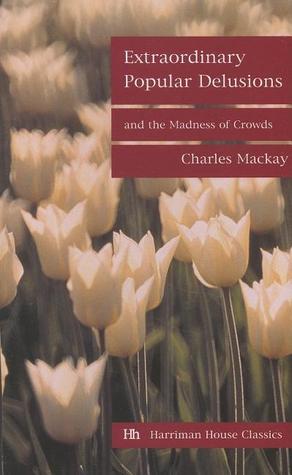 You've got to know your audience, eh?
Well, when it comes to market psychology, chances are you've never even heard of the best book on the subject.
Published in 1841, Charles Mackay's "Extraordinary Popular Delusions and the Madness of Crowds" is a gargantuan two-volume masterpiece on crowd psychology, focusing on how irrational aspects of human behavior – such as fear and greed – drive people "to suddenly fix their minds upon one object, and go mad in its pursuit."
Divided into three parts ("National Delusions," "Peculiar Follies," and "Philosophical Delusions") the book debunks both ancient and then-contemporary follies as diverse as alchemy and duels, haunted houses and fortune-telling.
However, the most lauded pages of "Extraordinary Popular Delusions and the Madness of Crowds" are its three chapters focusing on economic bubbles.
Given the cryptocurrency mania raging around, something tells us that you'll do yourself a great favor if you read them attentively.
#2. "Blue Ocean Strategy: How to Create Uncontested Market Space and Make Competition Irrelevant" by W. Chan Kim and Renée Mauborgne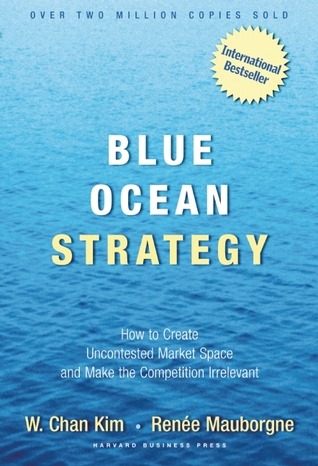 "An eye for an eye," Mahatma Gandhi supposedly said once, "eventually leaves the whole world blind." Well, W. Chan Kim and Renée Mauborgne think pretty much the same is true for the market world as well.
Battling for a market share and a competitive advantage claims their international bestseller "Blue Ocean Strategy," results in "a bloody red ocean of rivals fighting over a shrinking profit pool." And they have all the evidence to prove this!