7 min read ⌚
A Practical Guide for Discovering Purpose for You and Your Team
Unfortunately, most of our lives we spend so much time doing things, that we don't have the time to ask ourselves why we are doing them. Really: what's the meaning, the purpose of it all?
After pointing out to you almost a decade ago that you should always start with a why, Simon Sinek is back to teach you how to "Find Your Why."
Who Should Read "Find Your Why"? And Why?
Simon Sinek is too popular to ignore anything he does.
And "Start With Why" – his debut book – was one of the things which made him so big. So, when that book gets a follow-up, it's only normal than the answers to the above questions are as generalized as possible: 1) everyone; 2) because everyone wants to have a purpose and a direction in life.
Or, to quote Simon Sinek himself: "Find Your Why" is a book "for all of the people who want to learn their WHY, who want their companies to start with WHY, who want to help others find their WHY . . . for all of the people who want to help build a world in which the vast majority of people wake up inspired to go to work, to feel safe when they are there and to return home fulfilled by the work they do."
About Simon Sinek, David Mead and Peter Docker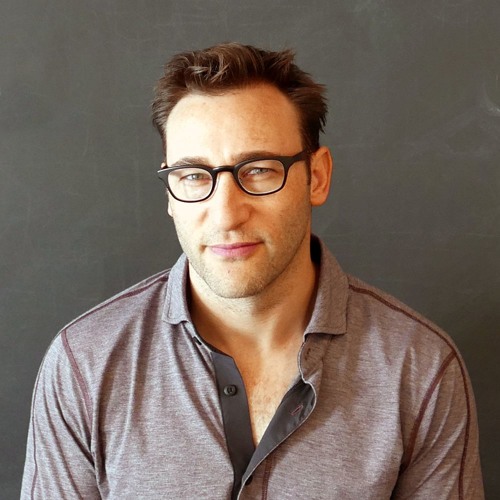 Simon Sinek is a British- American leadership consultant and motivational speaker. To say that he is one of the biggest names in both areas may be an understatement. His TED Talk, "How great leaders inspire action," is the 3rd most viewed TED talk of all time. "Together Is Better" and "Why Good Leaders Make You Feel Safe" are just as beloved.
"Find Your Why" is his fourth book. Previously, he has published "Start With Why," "Leaders Eat Last," and "Together Is Better."
David Mead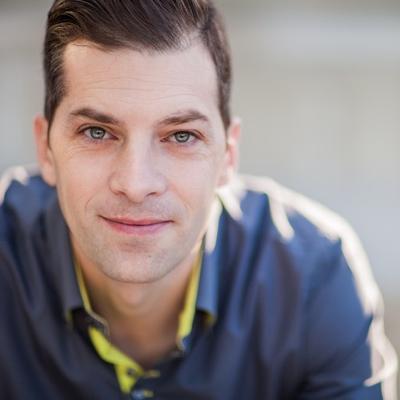 is a corporate trainer whose worldview was turned upside down once he met Simon Sinek in 2009.
Inspired by his Golden Circle concept, he started working closely with him, first by developing content and then by organizing popular workshops. He has presented their ideas to over 150 organizations located on 5 continents.
Peter Docker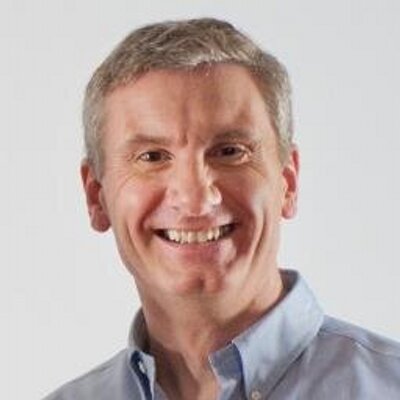 is a keynote motivational speaker and popular leadership consultant. He is a former international negotiator for the UK government and Royal Air Force senior officer with combat experience.
In 2011, he joined Simon Sinek and his Start With Why team. His main focus is transforming Sinek's theories into practical coaching manuals.
"Find Your Why Summary"
Have you ever asked yourself what's the point of it all? What's the meaning behind the things that you're doing? What's the purpose of your life?
Or, in short: