Solving Tough Problems Summary
5 min read ⌚
An Open Way of Talking, Listening, and Creating New Realities
Dealing with high-stakes and complex organization issues is challenging for any manager.
You can use many techniques to solve these problems like scenario analysis, or the ability to become a great listener.
We'll prove each a one a time-frame to prove its effectiveness:
Who Should Read "
Solving Tough Problems"? And Why?
Apparently, "Solving Tough Problems" is an out-of-box kind of book which doesn't only focuses on problem-solving techniques but also it encourages people to transform their perspective when facing them.
The only problem lies in defining the concept of rational thinking. Nevertheless, this book generates controversy in terms of forcing you to reexamine yourself. It is prescribed for every person out there, willing to step out from the shadows of "averageness".
About Adam Kahane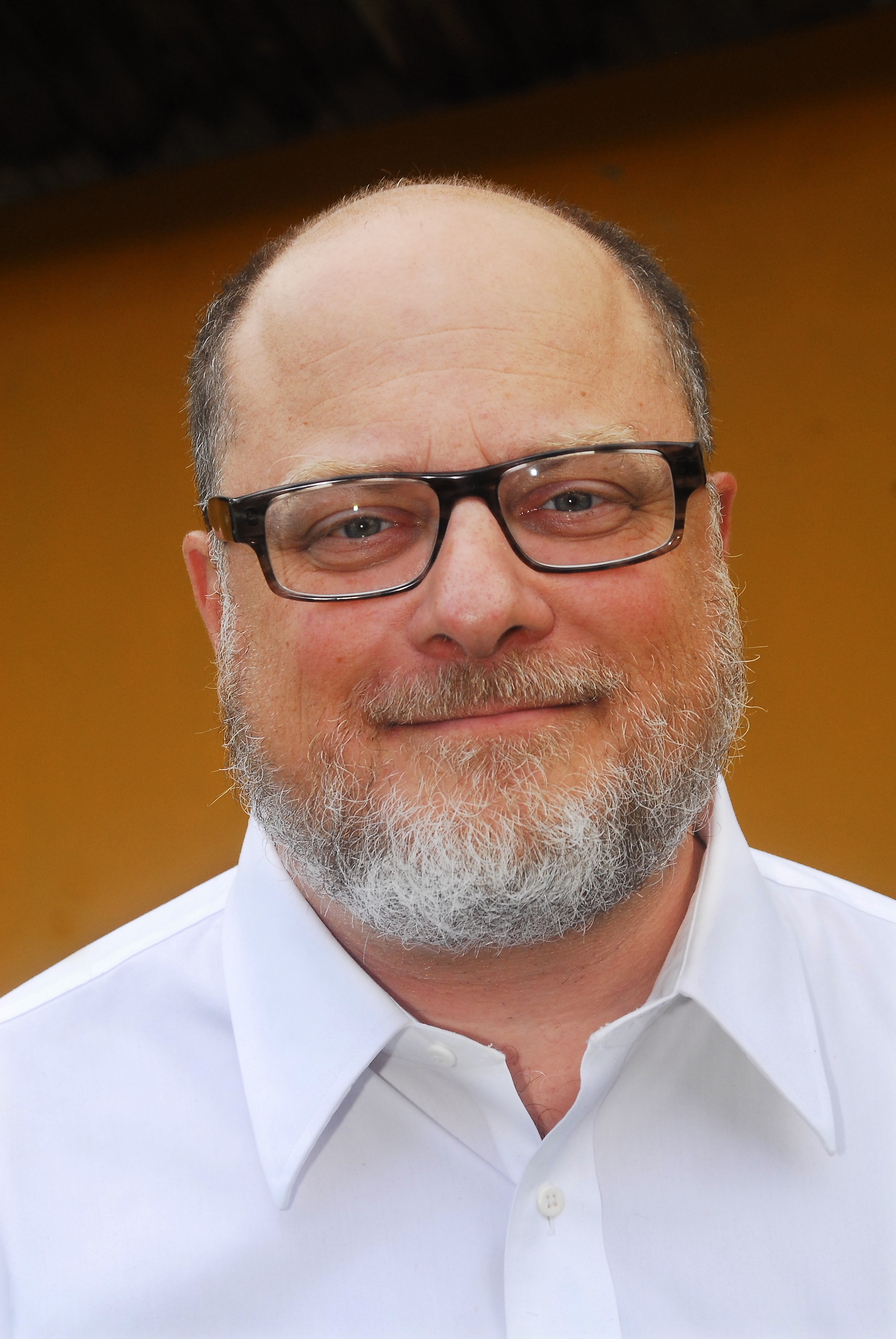 Adam Kahane is a renowned consultant and a leadership expert.
Despite being one of the founders of Generon Consulting, he also assisted a lot of international oil companies by heading social, technological and financial scenarios for them.  
"Solving Tough Problems Summary"
Managing personal issues is as tough as it can get. Handling entrepreneurial problems which consist of relocating resources, managing HR, finances is even tougher. For people to leave peacefully, they need to overcome these obstacles. Tough decisions require resilient leaders to make them.
Otherwise how you'll be able to deal with life-altering situations. We often feel trapped, which usually occurs due to the complexity of the problem. The lack of solutions and other pressing matters compel us to become addicted to all sorts of thing.
The pressing matters are frequently linked to financing which gives us a whole new angle of the community.
According to many case studies, solving problems is a process leading to counter-effect. Meaning that if you adapt to the solving-methodology, you'll end up finding new ones. Trained professionals often referred to as leaders supervise the handling processes with authority and experience on the topic.
Their expertise allows them to take the high-road to success.
The strive for peacefulness compels us to get involved in series of problem-solving tactics and techniques. In ancient times, people relied more on their religion as an institution for that purpose (when prestige, money, honor was at stake). The Greeks have said – don't expect something of value from a poor person.