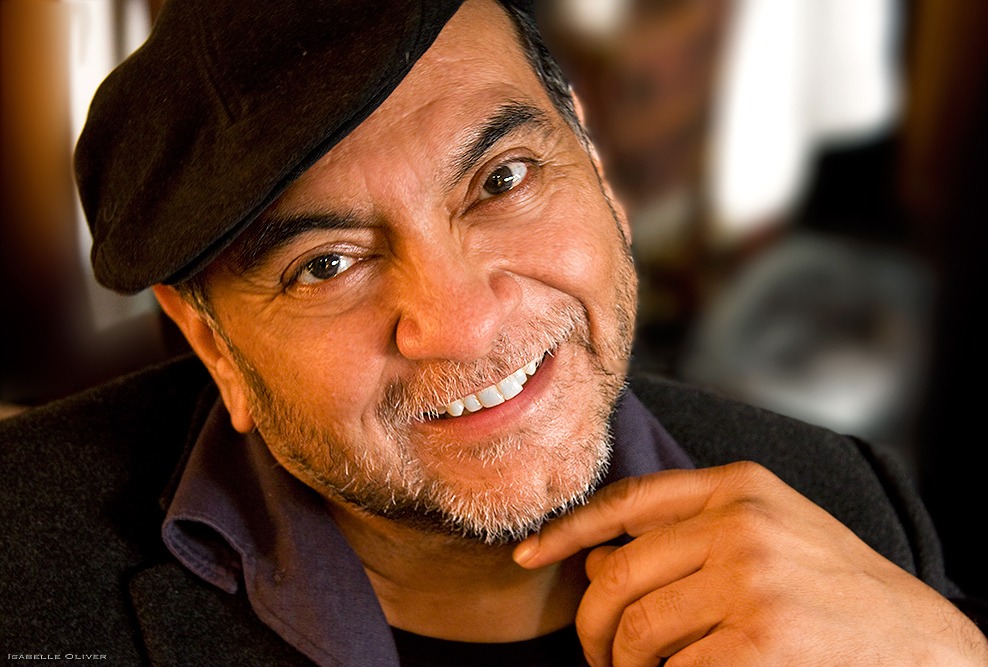 There are some moments in life which are bound to change us profoundly.
Sometimes it can be an innocuous lollipop moment, and sometimes it can be the death of a loved one.
In the case of Don Miguel Ángel Ruiz, a Mexican author born on August 27, 1952, it was a near-fatal car accident.
Born into a large family in rural Mexico – he was the youngest of 13 children! – Miguel didn't have a great life for most of his childhood, scarred by poverty and numerous obstacles.
His parents, healers, and practitioners of ancient Toltec wisdom and traditions offered him everything they could, and he learned a lot of them even as a child.
With their help and the help of his siblings, he fought through all of the hardships and managed to become a neurosurgeon, just like one of his older brothers.
And for few years, he practiced medicine with him in Tijuana, thinking that he had found the goal and object of his life.
And then the accident occurred.
Don Miguel Ruiz saw his life passed before his eyes and realized that it was not the life he was supposed to be living.
So, left both his promising medical career and Tijuana and went back to his mother to learn more about the "essential truth about life and humanity."
His mother passed on him the ancestral teachings of the Toltecs, and Don Miguel Ruiz soon realized that, through her words, he had already embarked on his journey to awareness.
But it was not enough.
So, he apprenticed himself to a shaman and spent many years studying and absorbing the secrets of the ancients. And his initial vision rapidly "evolved into a deep understanding of the physical universe and the virtual world of the mind."
Since he had a scientific background, don Miguel became conscious of the fact that he was one of the very few people on the planet capable of merging the wisdom of the Toltecs with modern physics and biology.
So, he did just that.
And that's how "The Four Agreements" was born.
Published in 1997 and subtitled "A Practical Guide to Personal Freedom," "The Four Agreements" quickly went on to dominate the bestseller lists and during the past two decades has sold over six million copies in the United States alone.
In addition, it has been translated into no less than 40 languages, becoming a bestseller in almost every country where it was eventually published.
Just like its subtitle promises, "The Four Agreements" is an applicable 4-step routine which can help you achieve a "long-term, personal transformation" and finally become the man you want to be.
The 4 steps are actually the 4 agreements of the title, which, in Don Miguel's terminology are, in fact, a sort of "thought habits" or oaths.
Simply put, they are 4 promises you make to yourself – and 4 sentences you repeat as many times as possible until they become an irrefutable fact.
But –
What Are the Four Agreements?
Before we analyze them more thoroughly, here's a nice visual representation: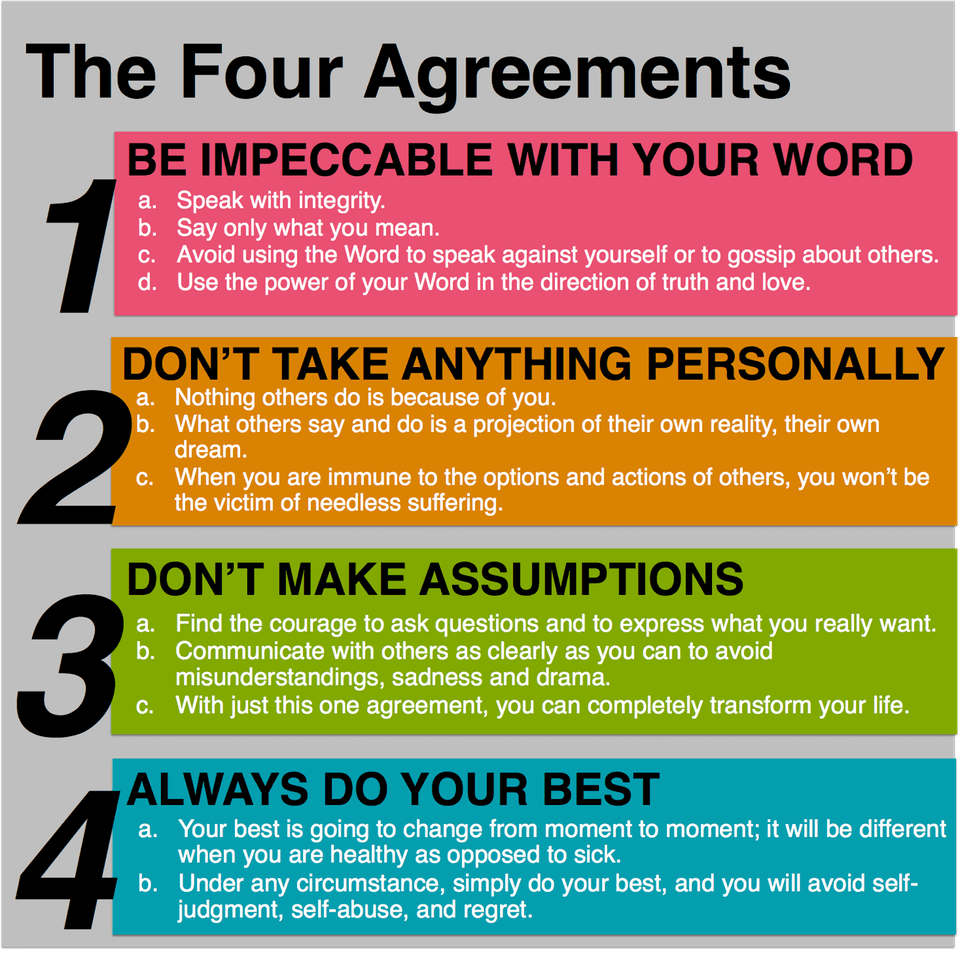 Agreement #1: Be Impeccable with Your Word
It's not as easy as it may seem: being impeccable with your word is actually one of the most difficult things you can do in your life!
Because to be impeccable with your word means to:
Speak with integrity. Say only what you mean. Avoid using the word to speak against yourself or to gossip about others. Use the power of your word in the direction of truth and love.
Look up the word "impeccable" in the dictionary, and you'll realize just how difficult it is to be impeccable with your word.
Because "impeccable" means "faultless," "immaculate," "perfect," and "above reproach." It means saying the things you really want to say, and, yet, never saying anything which is not love and truth.
Because words have energy, and because their energy – whether good or bad – will eventually come flooding back to you, to make you smile or haunt you.
The best part: it's your choice!
Agreement #2: Don't Take Anything Personally
To quote Don Miguel Ruiz:
Nothing others do is because of you. What others say and do is a projection of their own reality, their own dream. When you are immune to the opinions and actions of others, you won't be the victim of needless suffering.
Stop thinking that you are the main character in everyone's story!
Because, the fact is that you can be the protagonist in one and one story only – your story.
And the same is true for everybody.
Consequently, everyone is right in the novel he is writing himself or herself. Everyone is the hero and the winner in his or her own story.
When someone wants to impose his or her worldview on someone else, he/she is actually trying to rewrite someone else's story unknowingly.
This is the birthplace of all the misunderstandings and quarrels of the world.
It doesn't mean that if two people don't agree with each other that only one of them is right. It usually means nothing more than that their stories are incompatible.
But what should you do in these kinds of cases?
Easy!
Just – apologize and forgive.
That doesn't mean that you've made something wrong.
It only means that you value your friendships more than your ego.
And that's a great thing!
Agreement #3: Don't Make Assumptions
Don Miguel presents the penultimate agreement in the following manner:
Find the courage to ask questions and to express what you really want. Communicate with others as clearly as you can to avoid misunderstandings, sadness, and drama. With just this one agreement, you can completely transform your life.
When you think about it, this mantra is as old as time!
Or at least as old as 1973 when the "Odd Couple" Season 3 episode "My Strife in Court" premiered. At one point, the main character of the show, Felix Unger, says something we feel obliged to quote here:
"You should never ASSUME. Because when you ASSUME, you make an ASS, of U, and ME!"
And Don Miguel says that he's got a point!
Just stop trying to read other people's minds!
Because the chances are you're doing it wrong and making life worse for everyone – especially yourself:
Agreement #4: Always Do Your Best
The final agreement is as straightforward as they come: always do your best!
Your best changes from moment to moment; your best is different when you are healthy as opposed to sick. Simply do your best under any circumstance to avoid self-judgment, self-abuse, and regret.
This agreement is Don Miguel's favorite.
Why shouldn't it be?
It's the one which transforms the abstract concepts of the first three agreements in reality and success:
Like this summary? We'd like to invite you to download our free 12 min app, for more amazing summaries and audiobooks.
Bonus: Agreement #5: Be Skeptical but Learn to Listen
Fifteen years after the first four agreements saw the light of the day, Don Miguel Ruiz teamed up with his son Don Jose Ruiz to write "The Fifth Agreement," adding one more oath to the four the world was already so profoundly familiar with.
This one's about being skeptical but only after listening to other people's stories.
A hint: the first part of it is the easier one.


Final Notes
What more can we say about a book we've featured on more best-of lists than basketball analysts have featured Michael Jordan in!
It's one of the most inspiring books out there, and one of the top self-help books ever written.
And if you want to – you can start reading a selection of its best quotes this very instant.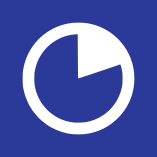 Learn more and more, in the speed that the world demands.