14 min read ⌚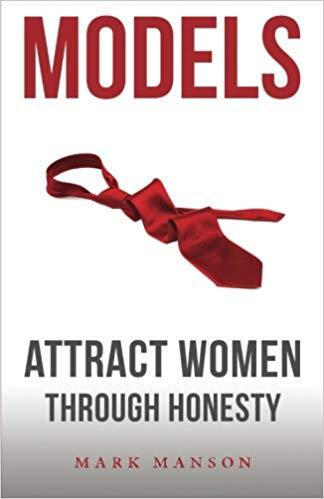 Attract Women Through Honesty
Want to attract more women?
Then forget all about PUA artists and every single advice you've ever read written by them.
At least according to Mark Manson, there's a much simpler trick – which is not even a trick.
All you need to attract women is honesty; and that's true regardless of the type of women.