On Missing Socks, Pickup Lines, and Other Existential Puzzles
When you look in the mirror every morning, how do you feel about yourself?
Do you hate yourself? Do you respect yourself enough? Protection or self-destruction? Respect? Shame?
Who Should Read "Irrationally Yours"? And Why?
This may be just a moment of confrontation with yourself. But what stands behind the mirror, in the hidden spots of the mind?
From what you have it in yourself to be, sprouts all good and evil. "Irrationally Yours" serve as a mirror or even as a mentor that unlike others superficial relationships creates a real value.
As such it's highly recommended to all, and especially for those who have trust issues.
About Dan Ariely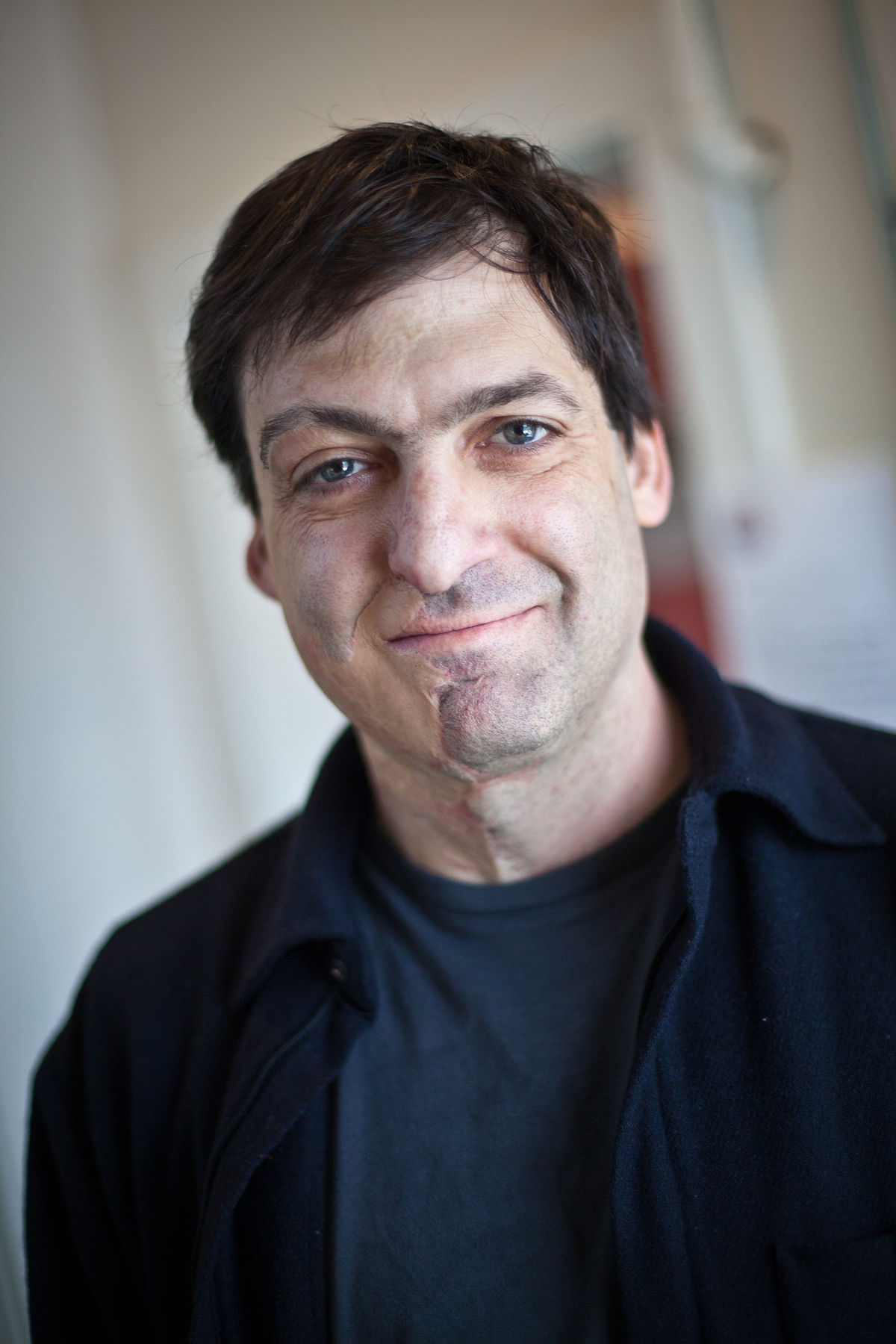 Dan Ariely is an Israeli-American professor of Behavioral Economics at Duke University. Among other things, he is also the co-founder of Genie, Shapa. When it comes to writing, all of the three books Dan wrote are proven bestsellers – Predictably Irrational, The Upside of Irrationality, and The Honest Truth about Dishonesty.
Dan was born in New York on April 29, 1967.He holds Ph.D. in cognitive psychology and is an expert in behavioral economics.